As Recruiters You Help People Every Day. Let Us Help YOU
February 24, 2020
Let us help you make more success stories by placing more candidates and growing your business with Ultra-Staff EDGE staffing software.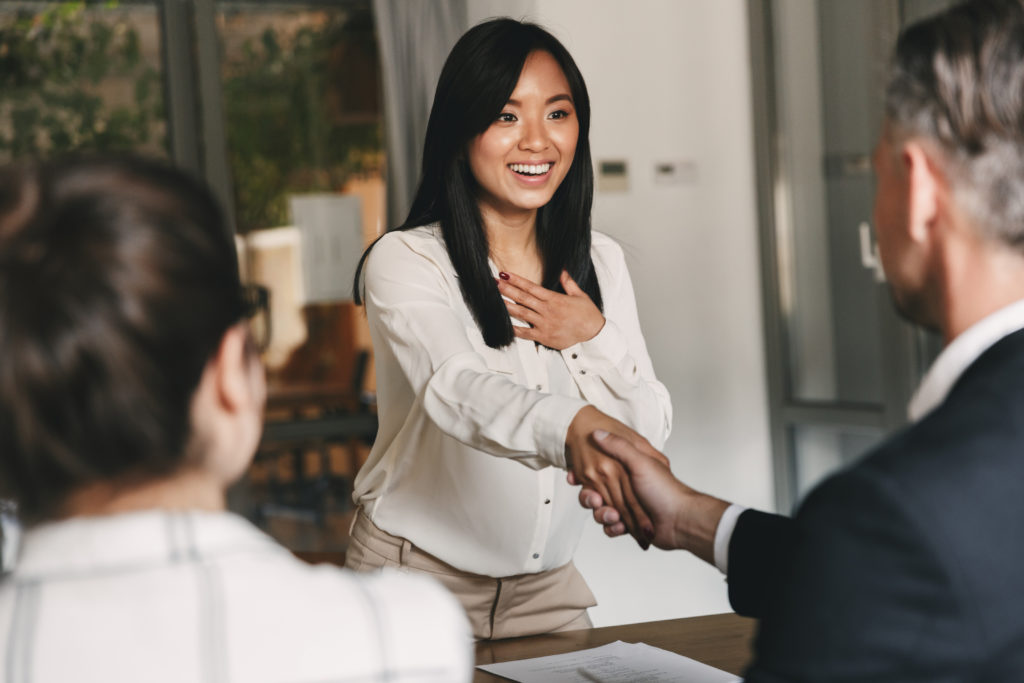 As recruiters you help job seekers find jobs every day. You help them earn an income to support themselves and their families. You help them pay for life's expenses and also help them go on vacation with their families. Without you, some would still be looking to find a job.
You also help clients by finding quality candidates they would have otherwise not come across. You help them fill positions quicker and save time by finding talent for them. You allow them to focus on the mission of their business.
You make success stories every day. 
Let us help you make more success stories by placing more candidates and earning more business with the right staffing software. Today Automated Business Designs is launching a campaign about YOU because you help people every day. It's time to help you.
With the right staffing software solution, you can take your staffing and recruiting business to the next level. Our product, Ultra-Staff EDGE is an Enterprise Class front office solution that has leading edge and innovative features, only unique to Ultra-Staff EDGE users.
Staffing Capabilities Only Ultra-Staff EDGE users have access to. 
Ultra-Staff EDGE offers a seamless integration with our full suite of products to eliminate multiple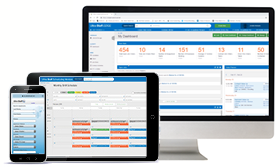 data entry, save time, and provide mission critical data analysis all in one solution. This includes an integration with Ultra-Staff Back Office, Web Portals, Mobile, and Tableau® Data Analytics Tool.
Whether you are happy with your current software solution or looking for a new one, we would love to give you the opportunity to see the staffing capabilities only Ultra-Staff EDGE users have access to for them to grow their business.  Not to mention, we have an award-winning Support Team.
We invite you to schedule a discovery meeting with us. The discovery meeting will be a way for us to learn about your staffing agency and for you to learn more about us and our products.
We look forward to helping more people and growing your business together.