Our Services
ABD offers a complete set of services to ensure a seamless staffing & recruiting software transition and beyond.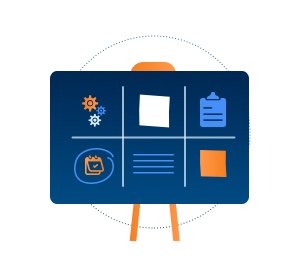 Project Planning
Planning for new recruiting software can be a daunting task, unless you work with a partner like ABD who will help guide you every step of the way. All project planning is included at no extra charge.  This process ensures that target dates are met and that your business is not disrupted unnecessarily during the implementation time period.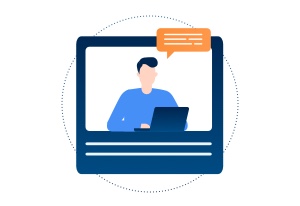 Training
Enterprise-level software requires the best training possible.  ABD has years of experience and has developed a unique training model.  Learning new staffing & recruiting software can be fun and interesting when it addresses your individual requirements.  All ABD classes are "live" and instructor-led, even when held virtually.  ABD wants you to succeed with Ultra-Staff EDGE.  Our highly knowledgeable instructors take training to the next level.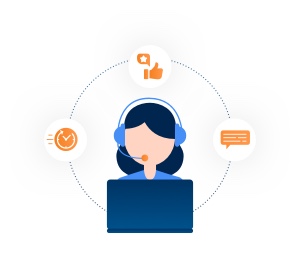 Support
You will never have to index through an online database to receive support from ABD. You also will not have to sit on hold for 30 minutes waiting in a queue in order to speak to a live person.  ABD's support team is an insightful group that truly cares about your support request.