Our Services
ABD offers a complete set of services to ensure a seamless staffing & recruiting software transition and beyond.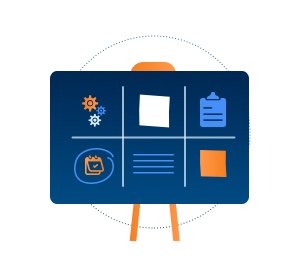 Project Planning
Planning for new recruiting software can be a daunting task, unless you work with a partner like ABD who will help guide you every step of the way. All project planning is included at no extra charge.  This process ensures that target dates are met and that your business is not disrupted unnecessarily during the implementation time period.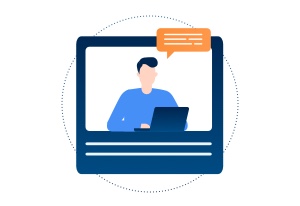 Training
Enterprise-level software requires the best training possible.  ABD has years of experience and has developed a unique training model.  Learning new staffing & recruiting software can be fun and interesting when it addresses your individual requirements.  All ABD classes are "live" and instructor-led, even when held virtually.  ABD wants you to succeed with Ultra-Staff EDGE.  Our highly knowledgeable instructors take training to the next level.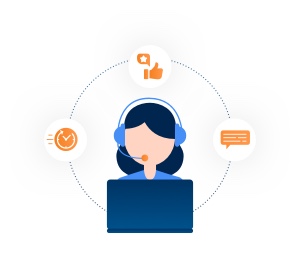 Support
You will never have to index through an online database to receive support from ABD. You also will not have to sit on hold for 30 minutes waiting in a queue in order to speak to a live person.  ABD's support team is an insightful group that truly cares about your support request.
Our Services
Pre-Installation Services
The pre-installation project planning process is included with your Ultra-Staff EDGE staffing software solution. You will receive an assigned project manager that will coordinate everything for you.  The project manager will work with your staff so that the transition process is efficient and effective.  Because all installations are well-planned, we will meet your target date.  Timelines, responsibilities and documentation is shared on ABD's easy-to-use project management portal.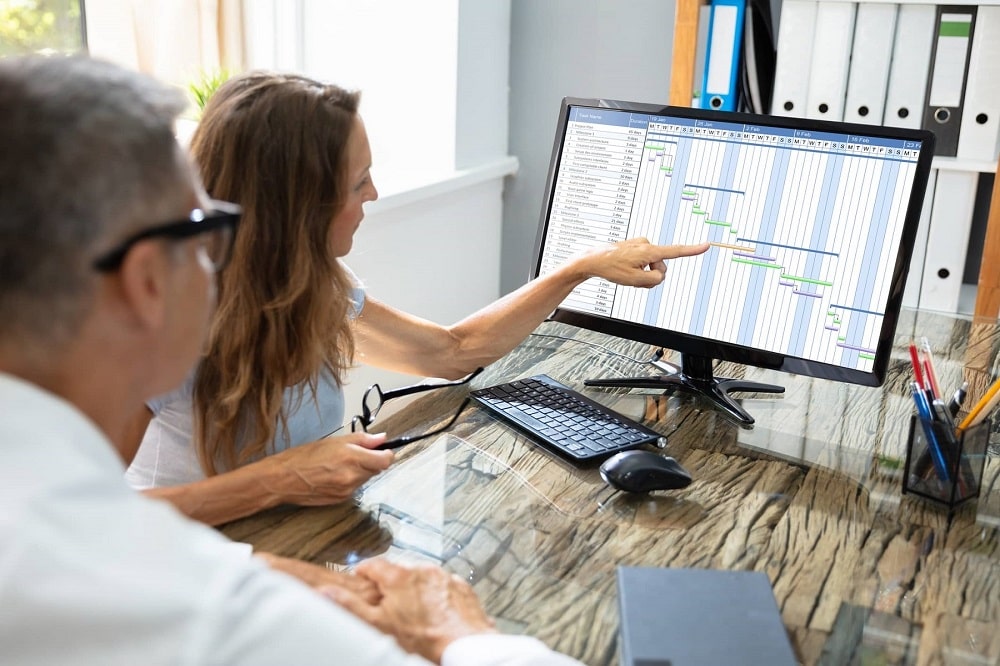 Data Migration Services
Data conversions are a critical component of the implementation process whereas data is transferred from one staffing software solution to another. This process requires a great deal of knowledge and expertise. ABD has a team of migration analysts that are familiar with competitive product conversions. We recognize the importance of this significant endeavor.
Client provides a sample copy of data to be converted. Typical formats include an MS SQL Server Backup file or Excel spreadsheets.
ABD's data conversion specialists review the data and create a Data Migration Document that outlines all of the fields to be converted.
ABD conducts a Data Migration Meeting with the client to review data.
Following the conversion meetings, ABD provides a final revised copy of the Data Migration Document, which serves as a blueprint for the conversion.
Client provides a final copy of the data to be converted and ABD executes the data migration.
Front End Data
Candidates
Clients
Job Orders
Assignments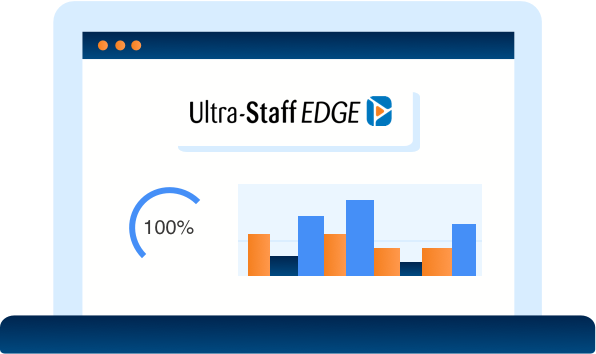 Client goes live.
Training Services
Exceptional training is a fundamental component of staffing and recruiting software success.  This critical service is extremely important and enables users to apply essential recruiting software tools that will add to the company's efficiency and profitability.  ABD always conducts training with a "live" instructor, even during a virtual training experience.  This provides an opportunity to ask questions and opens a doorway to the long-term relationship-building process that helps ABD understand our clients' unique business needs.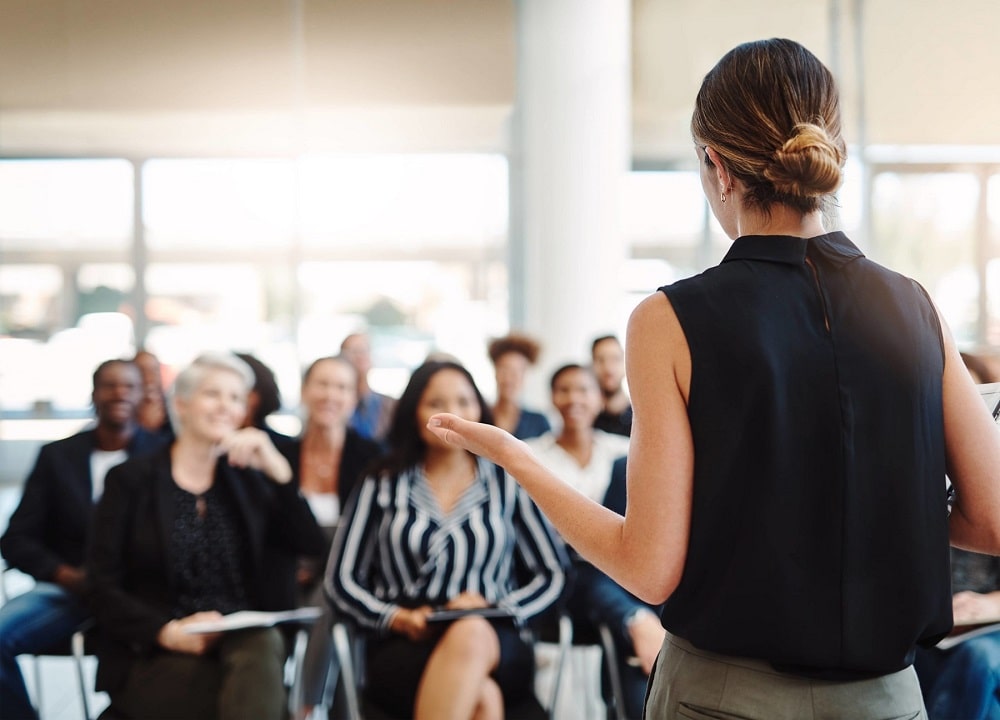 Ongoing Customer Support
Software support is a significant part of staffing and recruiting software success.  ABD understands this and has developed a support model that delivers the personalized attention that our clients deserve.  Support is not simply answering questions or fielding calls.  True support comes in the form of regular software enhancements, support for special projects and ongoing learning.  ABD provides a minimum of 1-2 free "live" webinars per month on various software topics to help our customers benefit from their staffing and recruiting software.  We also have a monthly newsletter that features tips, information about our partners, fun news about ABD, and important legislative and pertinent industry news.  We want our client's experience to be a family experience, even if our family happens to be thousands of users.  Our family of users gathers together to collaborate, learn and have fun during ABD's 2-day annual client meeting.