Ultra-Staff EDGE Staffing Software Solutions
Ultra-Staff EDGE staffing software from Automated Business Designs is the most complete front, middle and back office software solution in the industry!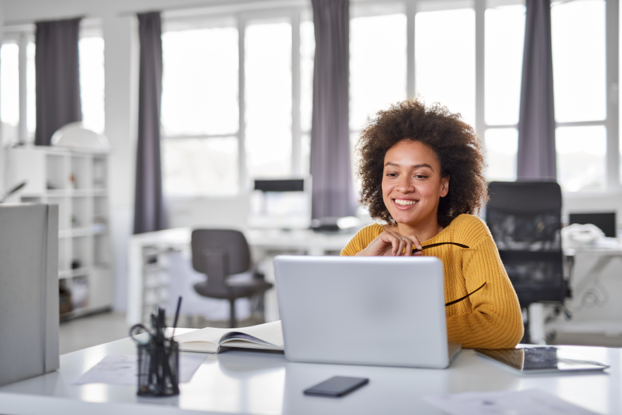 Easy to Use
Ultra-Staff EDGE  recruiting & staffing software solutions is a completely menu-driven solution with a welcoming "look & feel".  Although Ultra-Staff EDGE  is the easiest staffing model software you will ever use, it is also the most feature-rich.  Manage marketing, sales, recruiting & staffing operations and back office with ease.  Contract/temp and direct hire staffing is handled effortlessly.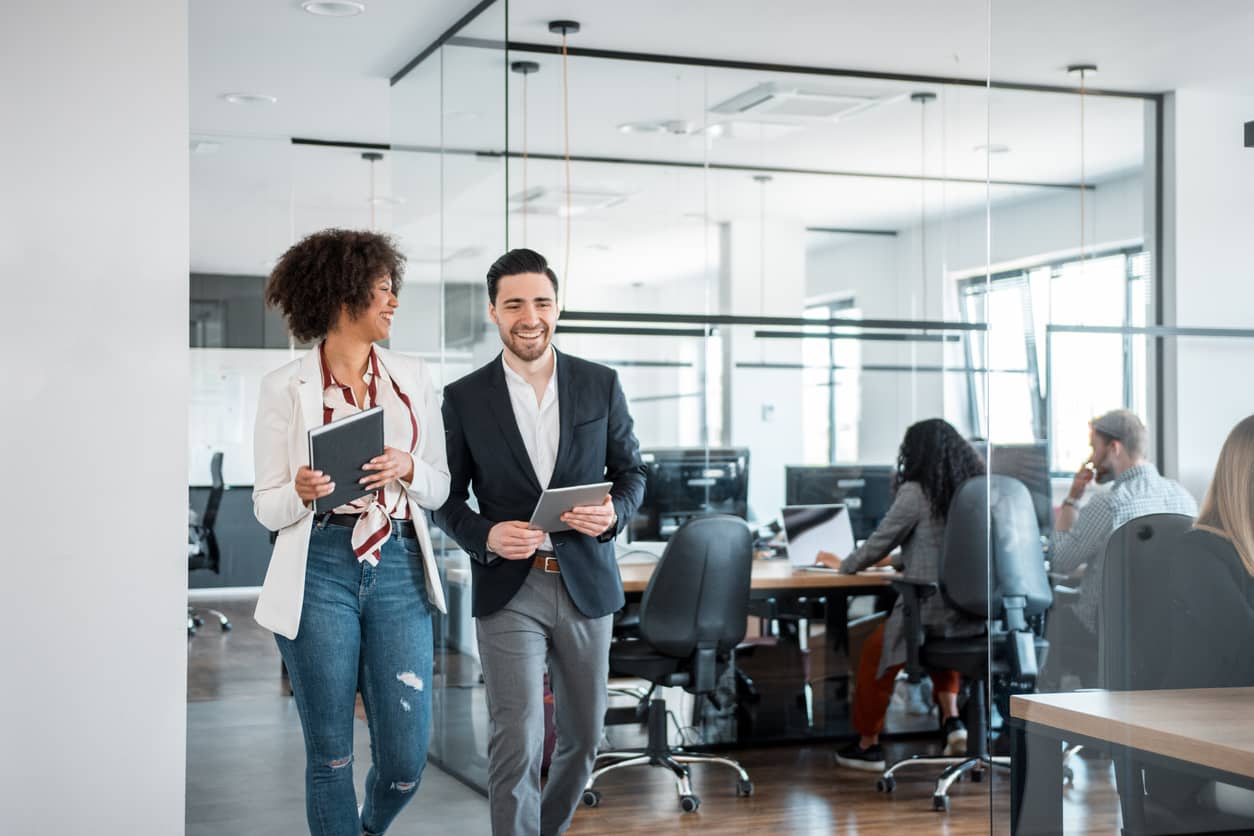 Scalable
Ultra-Staff EDGE  staffing & payroll software solutions is totally scalable. Multiple corporations (EIN's); branches and lines of business are securely accommodated with a seamless flow to back office. The robust suite includes General Ledger and Accounts Payable.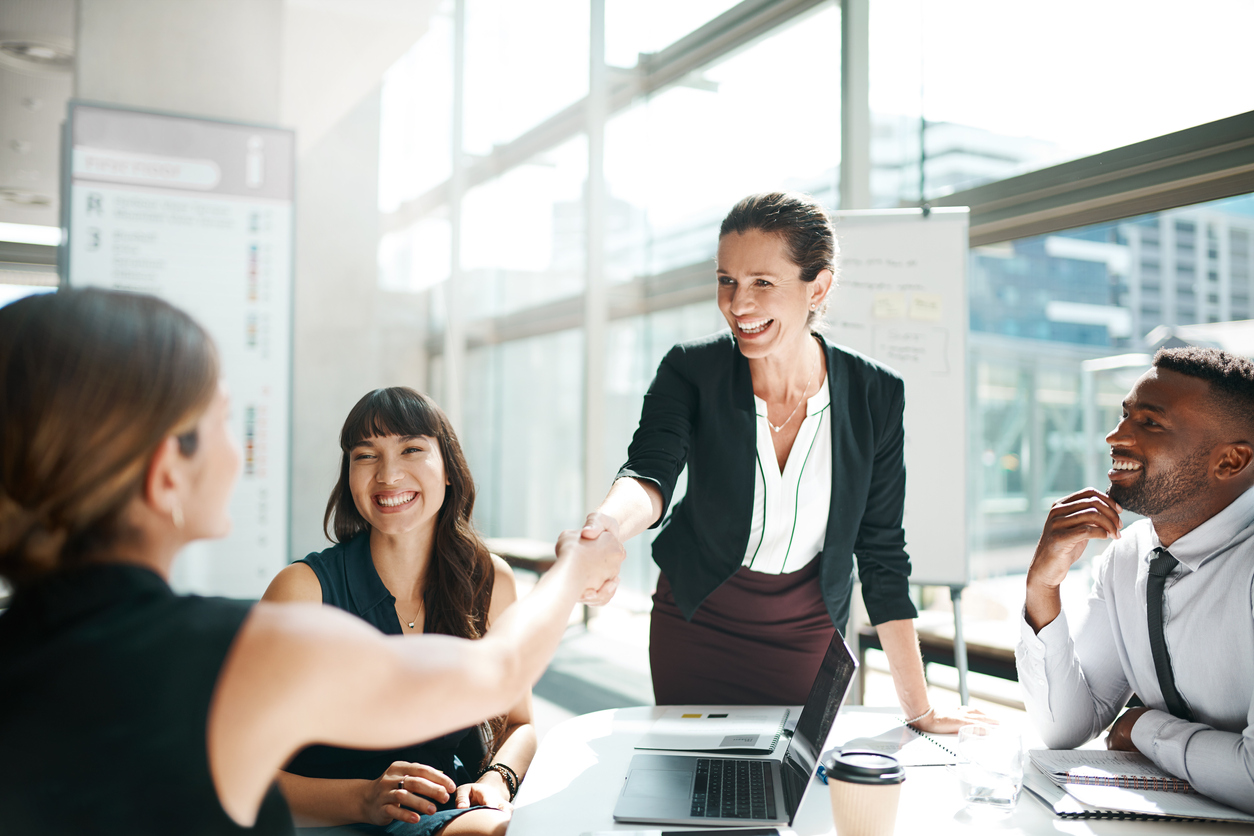 Best Support in the Industry
ABD's well-trained software solutions support team is friendly, knowledgeable and truly cares about making ABD customers successful. The software support team's results-driven philosophy stands above the rest in the industry. ABD's collaborative team will go above and beyond to ensure customer satisfaction.