Light Industrial Staffing Software
Ultra-Staff EDGE Staffing Software has many built-in features to manage the specific needs of light industrial staffing. The easy-to-use interface and robust tools allow your light industrial staffing experts to fill orders quickly and efficiently.
How Does Ultra-Staff EDGE Staffing Software Help Light Industrial Staffing Companies?
We understand that light industrial staffing is unlike any other industry specialty, so we designed specific tools that can be used to help your operations run smoothly. From the management of a daily pay operation with multiple pay/bill rates to large batch staffing requirements, Ultra-Staff EDGE staffing software provides the tools needed to effectively manage these unique needs.
Request a Demo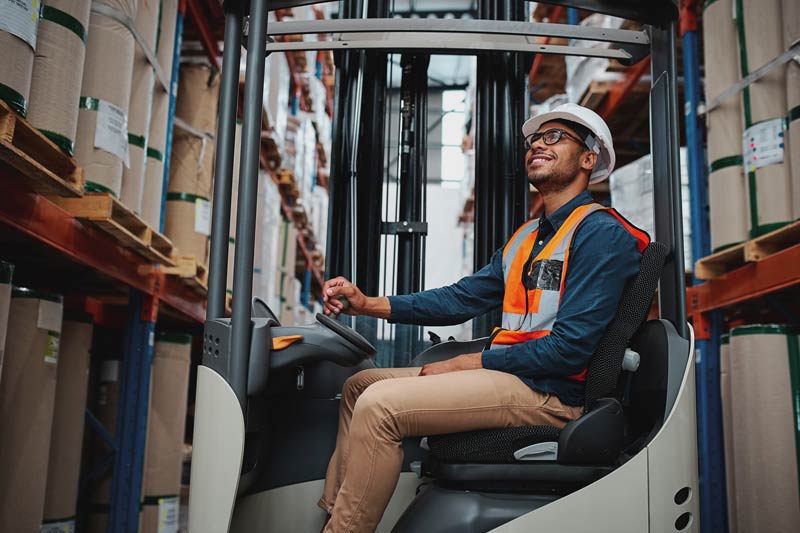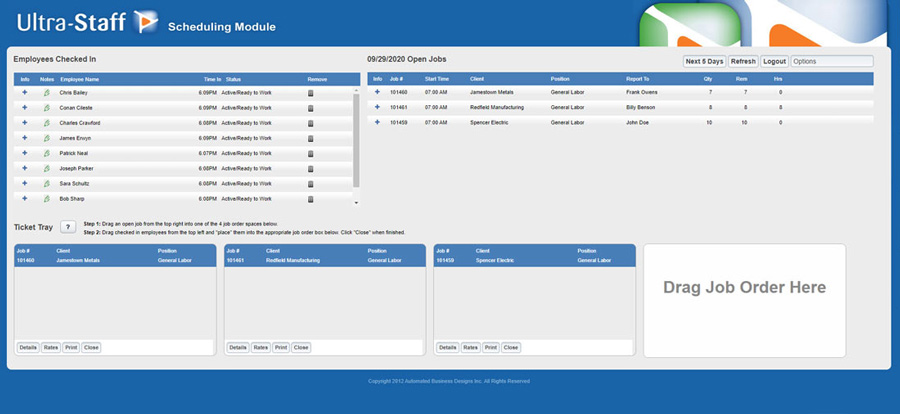 Labor Dispatch Module for Daily Pay
The Labor Dispatch Module handles everything required by a daily pay operation.

Ultra-

Staff

EDGE

offers secure and easy check-in methods for your employees in a "waiting room" environment.
From there, dispatchers are immediately notified, and they can match employees with jobs using drag-and-drop controls.
Print out a work ticket and they are on their way.
At the day's end and upon return, pay them using any combination of pay cards, physical checks, or direct deposit. In batch or singly. Let

Ultra-

Staff

EDGE

handle this easily.
Batch Assignment Management
Assignments can be managed and updated in bulk.
Do you need to put 50 people on a job immediately?

Ultra-

Staff

EDGE

can seamlessly and quickly achieve this.
Do you need to update hundreds of assignments at once? This tool makes it easy to do.
From updating the assignment start and end dates to updating Pay and Bill Rates, it makes the management of assignments in batch effortless!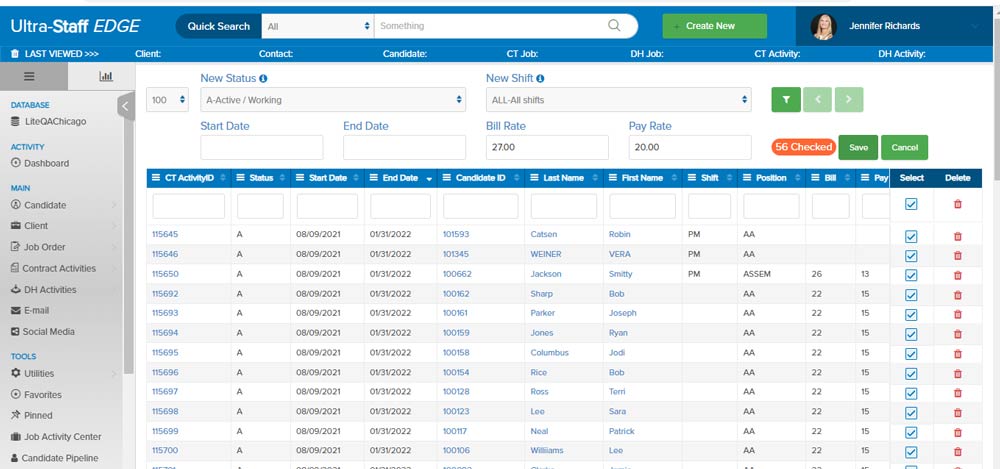 More Software Features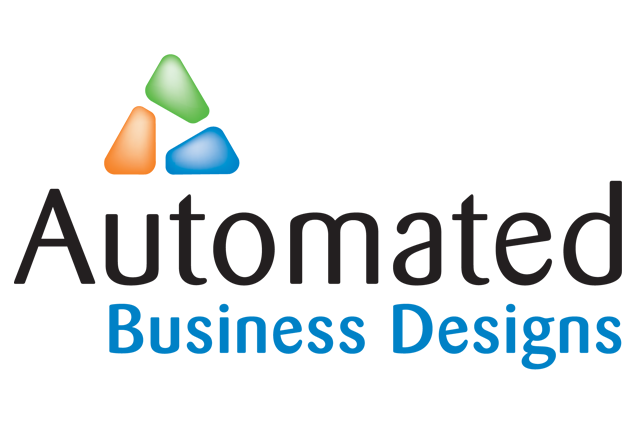 Managing Multiple Pay & Bill Rates
Ultra-Staff EDGE allows you to create bill rate tables by client or by client/by shift. It seamlessly handles overtime rates, holiday pay, extended rates, specific rates promised to candidates, and will automatically apply the correct values on a job order. Your team can focus on what they do best and what generates revenue, leaving the routine details to Ultra-Staff EDGE. Ultra-Staff EDGE can even handle multiple pay & bill rates on one job order. One size does not fit all in Ultra-Staff EDGE!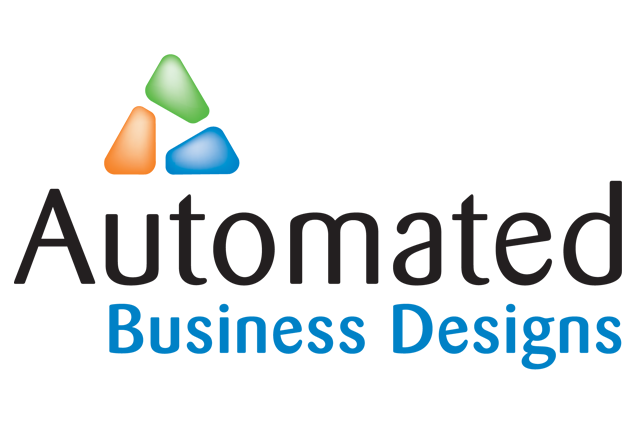 Compliance Tracking
Ultra-Staff EDGE has built-in compliance tracking. Any number of licenses and certifications can be tracked. Need to find and manage a list of candidates with expiring I-9's or any other credentials? Quick and easy. The system can also be set to automatically perform these tasks with a set of rules and templates, triggering emails or text messages to employees notifying them of the upcoming expiration, along with the link to complete the update. Visual cues (red) alert the users to expired credentials, and the system can pre-populate job orders with compliance requirements based on individual client demands.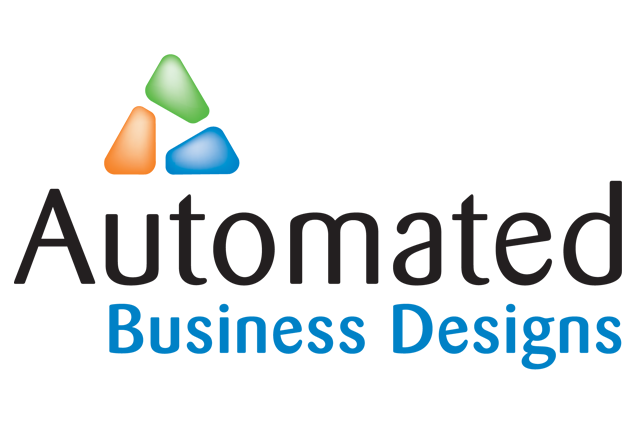 Unemployment Tracking
Up-to-date staff credentials are of major importance in the healthcare field. Ultra-Staff EDGE can track any number of licenses, certifications, or other necessary compliance pieces. In addition, Ultra-Staff EDGE can store and track all of the details to these credential pieces, including dates granted, expiration dates, license numbers and more. Automatic reminder notifications can also be issued through mass email and mass texting to individuals with expiring/ expired credentials, all while having a hard stop on placing any candidates with these missing or expired pieces.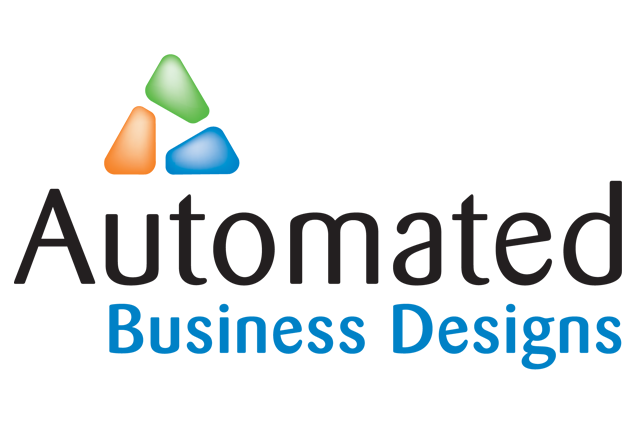 Gross Margin Calculator
The Gross Margin Calculator is an on-the-fly pop-up calculator that allows you to analyze your gross margin on an order. Allow your staff to stay on target and achieve desired gross margin targets by using this tool!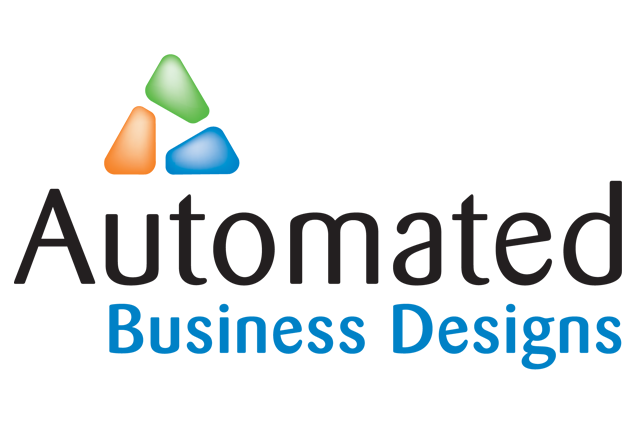 Easy Search and Assign
The advanced search features in Ultra-Staff EDGE give you the ability to find the exact candidates you are looking for based on your specific requirements. There are dozens of criteria to choose from, including: Search by Pay Rate, Location, Called in Available, Radius Search, those who include certain credentials, and candidate ownership. From the search results screen, you directly assign candidates singularly or in bulk!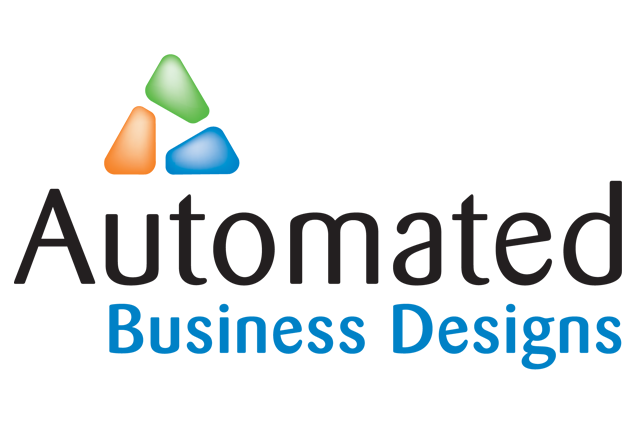 Text Assign and Reminders
Through the texting integration features in Ultra-Staff EDGE, send a single text or bulk text message to candidates with a job offer for them to accept or decline. If they accept the job offer, Ultra-Staff EDGE can be set to automatically assign them to work! Keeping candidates engaged is a valuable and proven strategy. Individual texts during their journey can also be sent to candidates (first-day reminders, check-ins during their work period, back-on-the-bench check-ins), again allowing your team to focus on the most important tasks.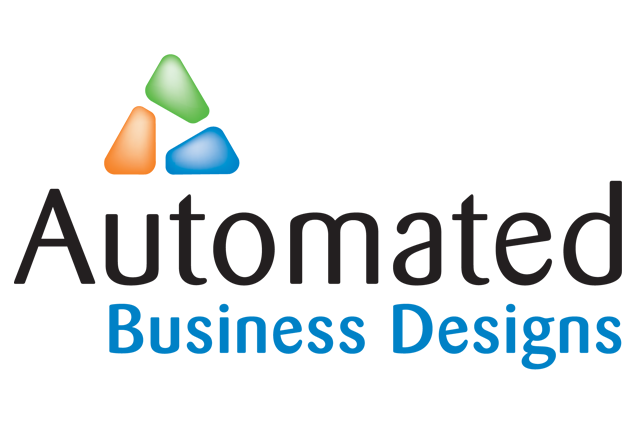 Mobile Convenience
For optimal efficiency and convenience, your employees can have a mobile experience for job invites and acceptance of assignments; employees can enter availability; paycheck view; W2 and 1095 view and much more! Build and maintain employee relationships as you make it easy for them to work with you!
Frequently Asked Questions for Light Industrial Staffing Software
We've put together the most common questions we get asked about Ultra-Staff EDGE Light Industrial Staffing Software. If you have a question that you can't find here, please contact us directly for more information.
Request a Demo
Yes, assignments can be managed and updated in bulk!
Yes, the Labor Dispatch Module handles everything required for a smooth daily pay operation.
Yes, batch pay increases are made simple and easy.
Yes, multiple pay and bill rates can be handled on one job order!
Yes, assigning employees to new assignments can be done with a simple drag and drop.
Yes, with a click of a button!
See Light Industrial Staffing Software Designed For Your Needs