Professional Staffing Software
Ultra-Staff EDGE staffing software has unparalleled features designed to take professional staffing to the next level. The powerful sales and recruiting tools allow staffing companies to elevate their sales and recruiting tactics and take it to new heights that haven't been explored before.
How Does Ultra-Staff EDGE Staffing Software Help Professional Staffing Companies?
Ultra-Staff EDGE has built-in tools that allow for a more streamlined, faster, and smarter professional staffing experience. Whether you focus on IT, Engineering, Clerical, or another niche industry, Ultra-Staff EDGE has you covered with the right tools to elevate everyone's staffing experience. No matter if you are looking for contract or direct hire placements, Ultra-Staff EDGE supports both.
Request a Demo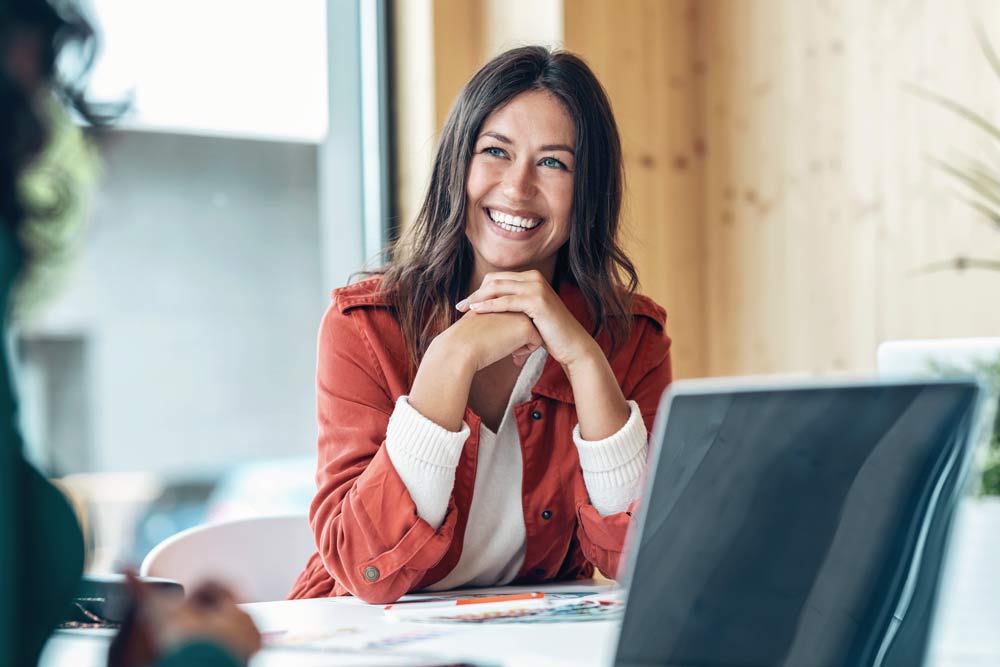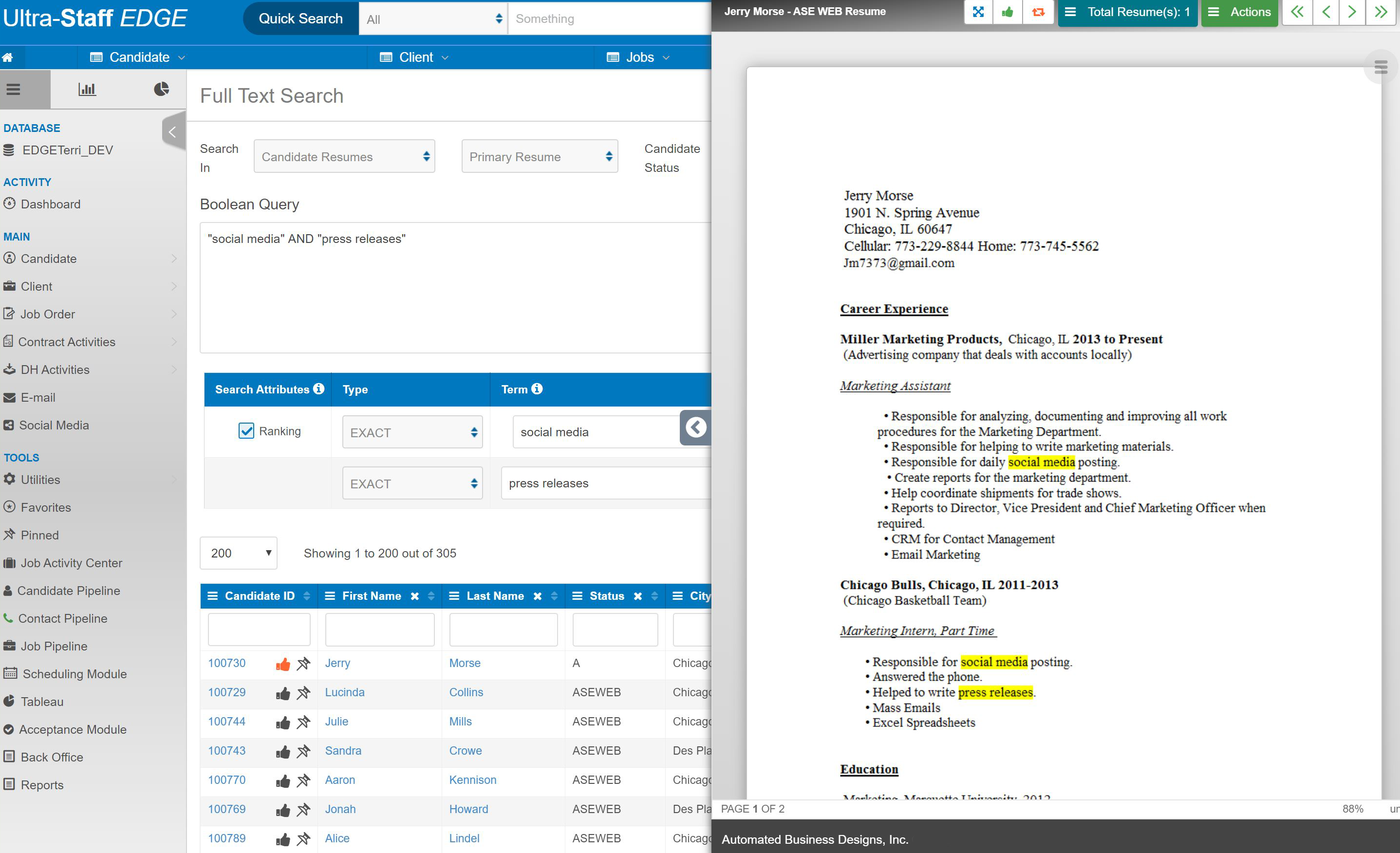 Unmatched Recruiting Tools
Resumes can be parsed directly into

Ultra-

Staff

EDGE

or from Microsoft Outlook. Multiple resumes per candidate can be stored.
Boolean search tools allow for fast and precise results when looking through resumes to find qualified candidates. Candidates can be ranked from your search results to easily identify top candidates.
A candidate's recruiting life cycle can be managed and tracked from the time they sent in their resume, to their interviews, to placement. Each stage in the candidate's recruiting life cycle can be seen, so there is never confusion about what stage a candidate is at.
Recruiting and Onboarding dashboards track candidates coming through the system and also tracks the candidate workflow.
Jobs can be posted directly to social media and to job boards with a click of a button. Applicants from job boards are brought directly into

Ultra-

Staff

EDGE

.
Powerful Sales Tools
Ultra-

Staff

EDGE

has a complete sales CRM to manage prospects through the system and to track the sales cycle from prospect to customer
Sales dashboards allow for the tracking of individual and team leads, new prospects coming in, cold calls made, weekly gross margin, and more. Dashboards can be completely customized by each user, so you are only seeing the data that is important to you.
Follow-up calls can be managed on your dashboard's daily planner to avoid missing a follow-up with a prospect. If you are a manager, use the daily planner loader to distribute calls that need to be made to your sales team.
Advanced search features allow you to put together targeted email campaigns to gain new business. From the search results, quickly send out a bulk email using an email template or by creating a new email.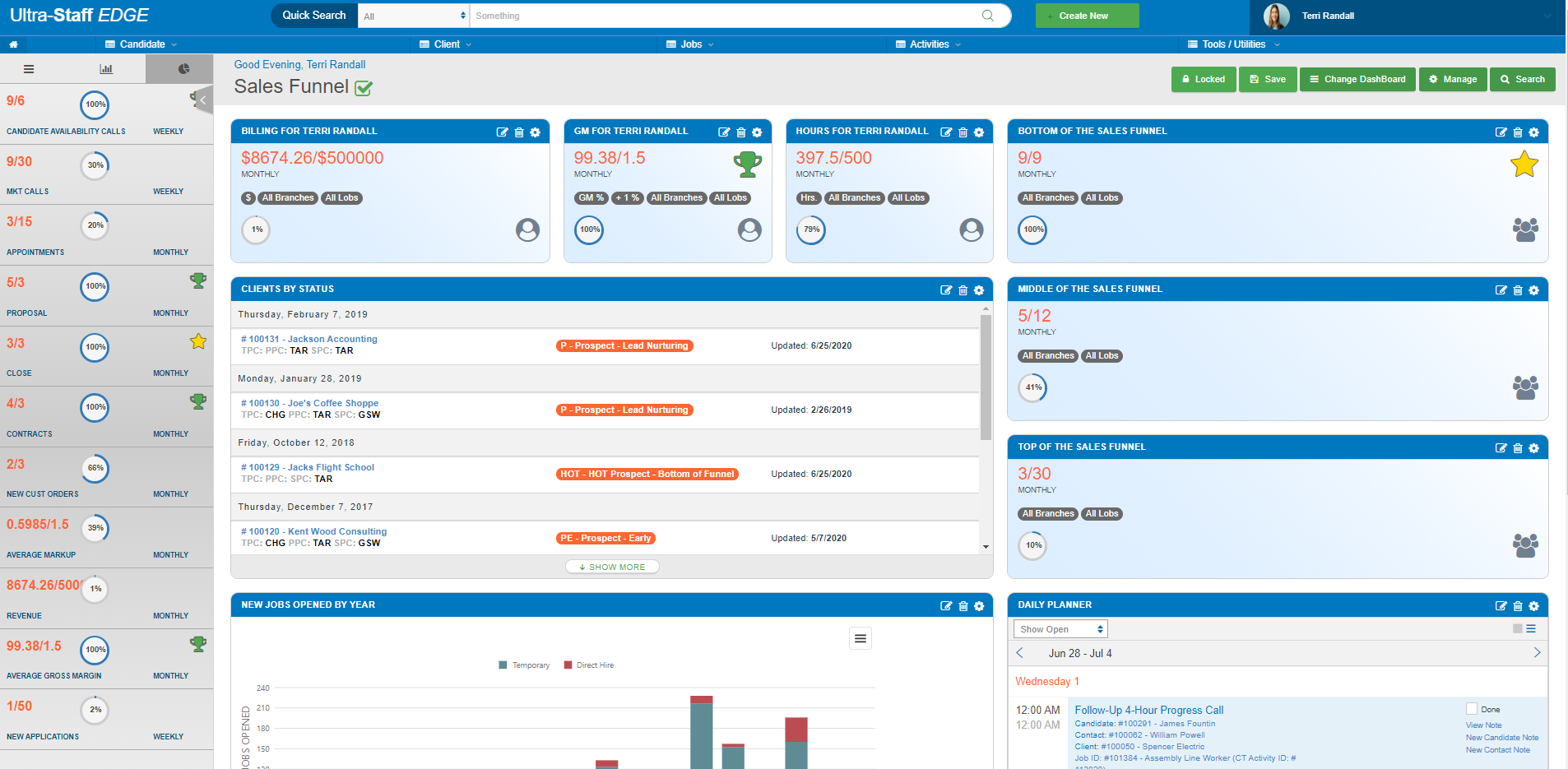 More Software Features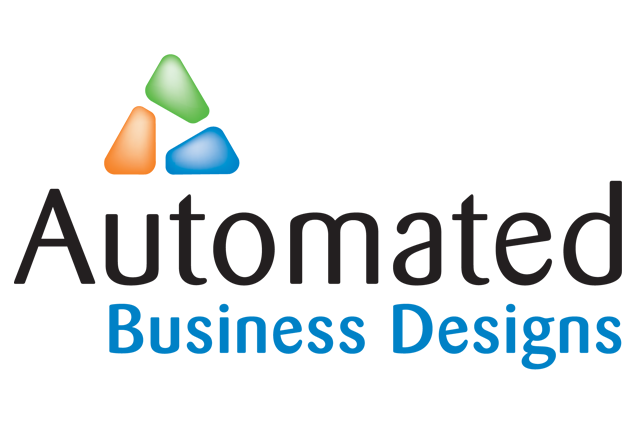 Candidate and Client Pipelines
Manage top candidates and prospects on an Ultra-Staff EDGE pipeline. Right from the pipeline, important tasks can be performed including texting, emailing, and the assigning and scheduling of interviews. Pipelines can be shared with internal team members to help fill orders and gain new business faster.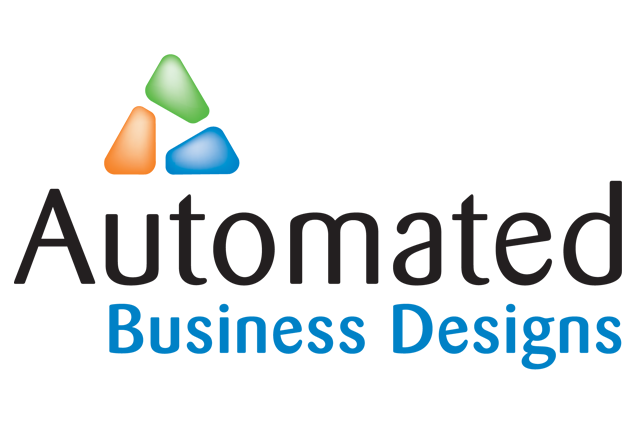 Customized Workflows and Quotas
Ultra-Staff EDGE users can customize their workflow to fit their individualized needs. Gadgets, dashboards, and the user interface can all be customized. Quotas for daily, weekly, and quarterly measurements can also be tracked to stay on top of actual activity vs. quota.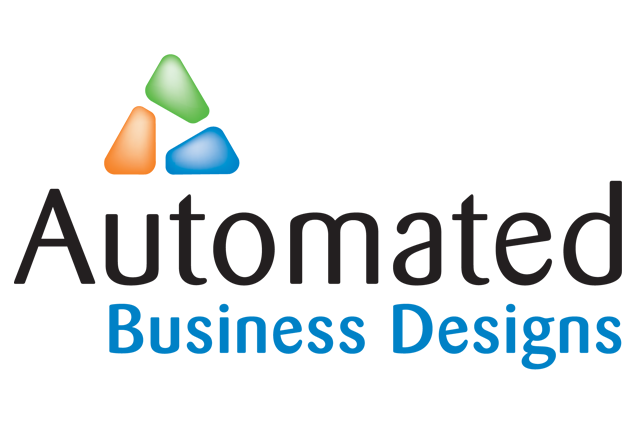 Data Import Tool
Candidate and client lists can be imported seamlessly into Ultra-Staff EDGE. Eliminate time-consuming manual data entry by using the Data Import Tool and keeping all attention on recruiting and sales. The highly configurable tool checks for duplicates in your system.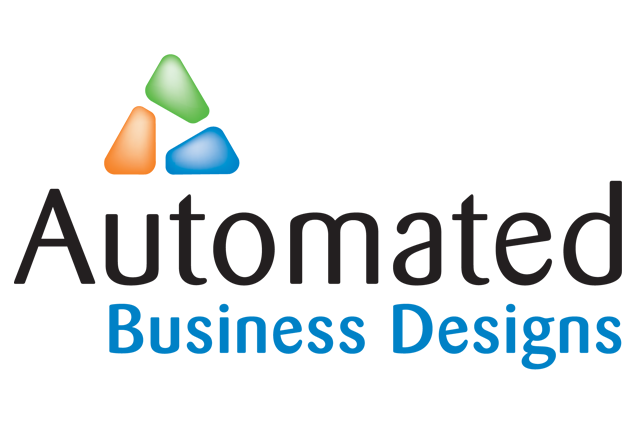 Easy Resume Submission
Multiple resumes can easily be submitted to the client and assembled into one PDF. Submissions are automatically documented under the candidate, job order, and client.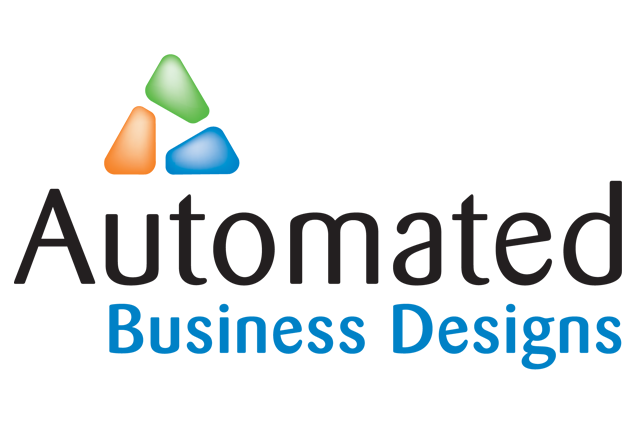 Email Templates
An unlimited number of email templates can be created in Ultra-Staff EDGE. Send quick campaign emails in bulk to candidates and clients without needing to draft individual emails.
Frequently Asked Questions for Professional Staffing Software
We've put together the most common questions we get asked about Ultra-Staff EDGE Professional Staffing Software. If you have a question that you can't find here, please contact us directly for more information.
Request a Demo
Yes! Orders and candidates related to those orders can be managed in one job activity manager screen. The Job Activity Center! Easily see all openings, resumes sent, interviews, and more. Manage all of this from one screen!
Of course, Ultra-Staff EDGE allows you to search through coded fields and includes full text search capabilities. You can even search through custom fields! Search results can also be saved for later and search criteria can be saved for the ultimate convenience, to avoid keying in the same searches every time!
Yes, not only can you submit multiple resumes, but you can select any test scores and documentation that goes with them. Each candidate's information can be automatically assembled into its own PDF. Submissions are automatically documented under the candidate, job order, and client, as part of the single-step process.
Yes, there are various activity reports available so that activities can be reported by the recruiter and activity type for any date range.
Yes, schedules can be emailed utilizing customizable parameters such as 2-week start, Start/End Dates, Branch, Shift and more!
Yes, it will. Any follow-up date inputted into the system will go on the Ultra-Staff EDGE built in Daily Planner as well as your Outlook calendar.
See Professional Staffing Software Designed For Your Needs